< Back to Our Wineries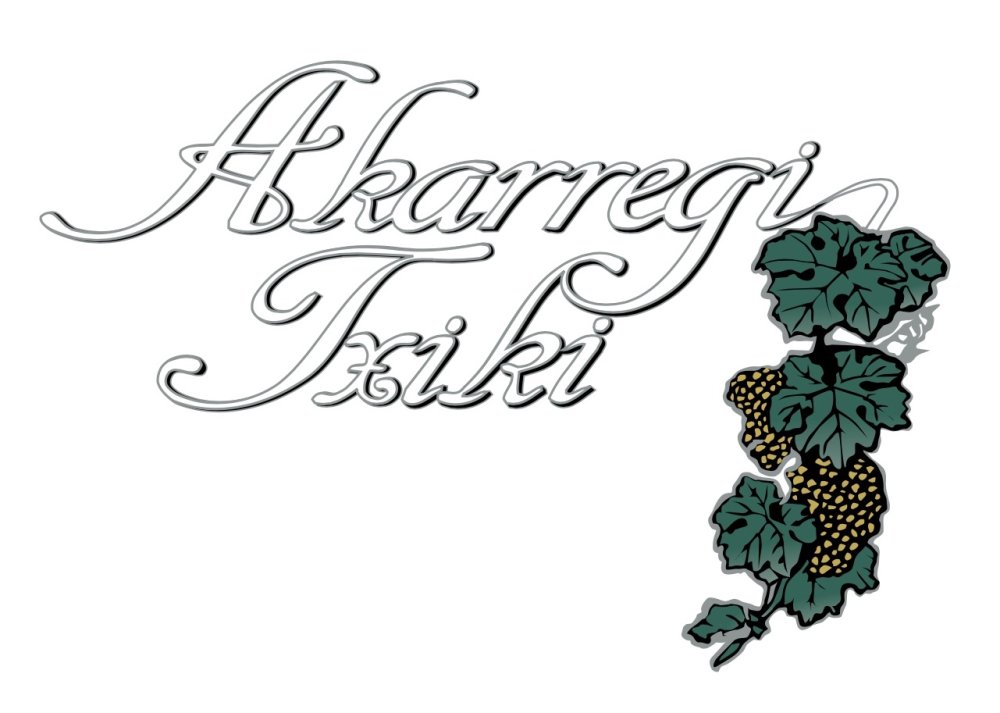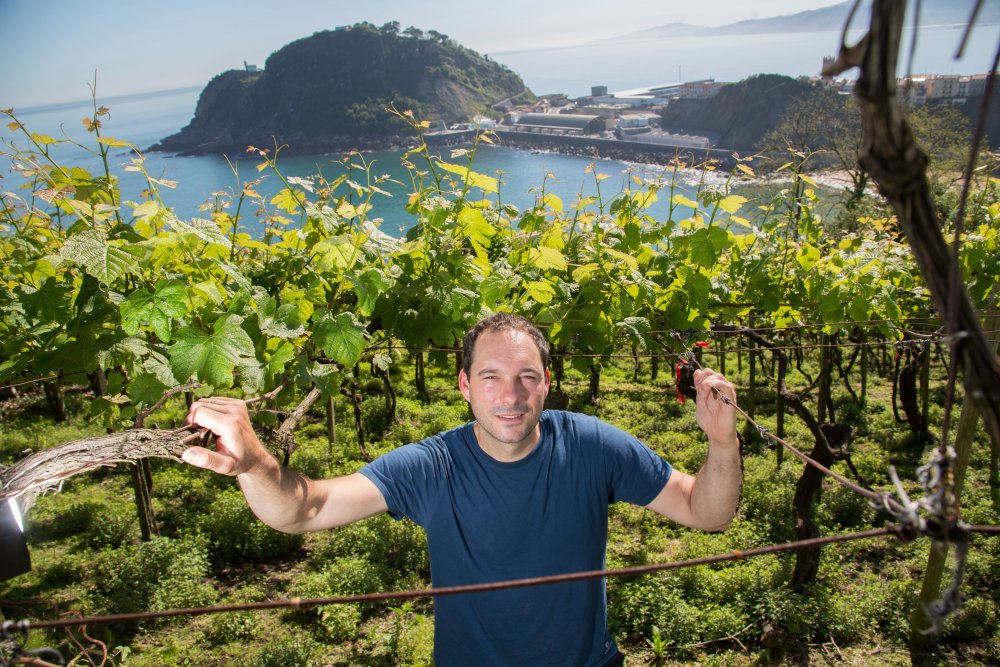 AKARREGI TXIKI D.O. GETARIAKO TXAKOLINA
Located in the quintessential txakoli town, i.e. Getaria, Akarregi Txiki is a traditional winery which has been making wine in this farmhouse for generations. A new winery was set up in 1996, which in addition to its own vineyards new oenological practices have been implemented to offer top notch quality wines.
The vines at Akarregi Txiki grow in the green slopes of Getaria facing the Atlantic ocean. The farm has 17 ha. of wines grown up above the soils to keep them away from moisture and take advantage of the ocean breeze. The harvest is carried by hand and everything is done with the most exhaustive quality controls.
LASALDE WHITE TXAKOLI
DO GETARIAKO TXAKOLINA
100% Hondarribi Zuri
These wines come with an ingenious cork that helps pour the wine in the tradicional way of "escanciado", so the natural CO2 in the wine shows all the wine's freshness and flavors.