Wine Tours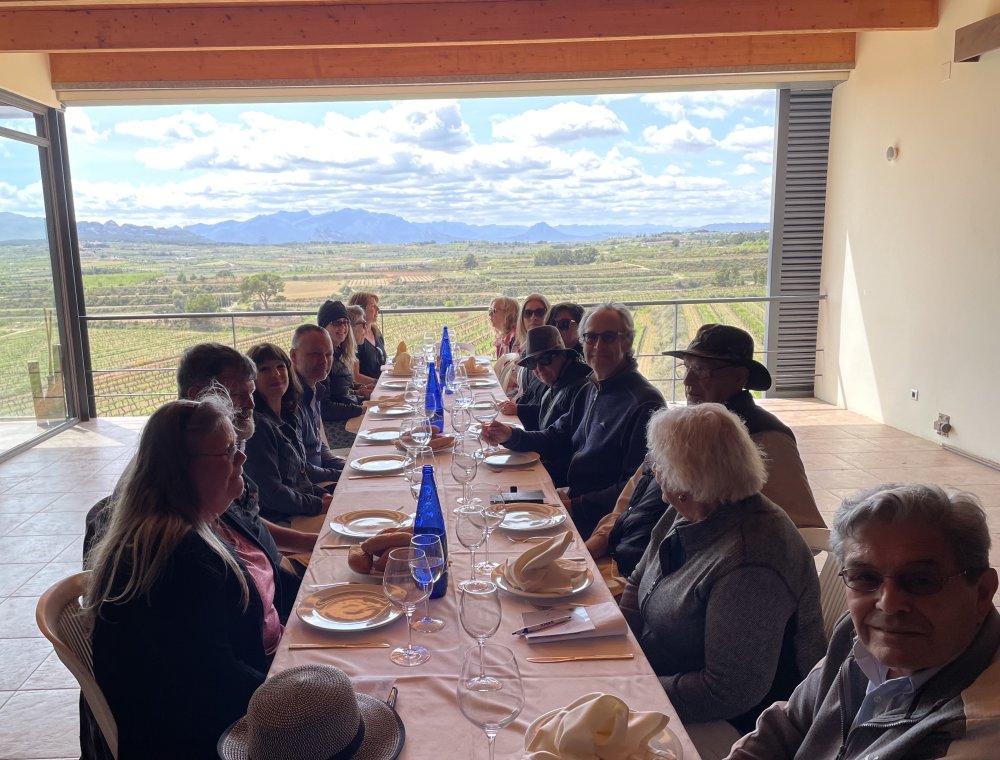 Iberian Luxury Wine Tours with a Wine Importer
There is a good reason Spain and Portugal are on the top of American's favorite destinations… The cuisine is exquisite, unique, full of flavor and character, the people are candid, welcoming, joyous, the wines are rich, bold, and incredibly diverse. Hosted by a Wine Importer who is a native of Spain and his family-team, you'll be treated like royalty while meeting winery owners, wine makers, and chefs.
Get ready to learn about the culture and history of each visited region while enjoying its wines and cuisine. Groups are limited to 16 to 20 people traveling in our own private bus.
Contact us for dates and more information.
Buen viaje, Boa Viagem!