Wine Tours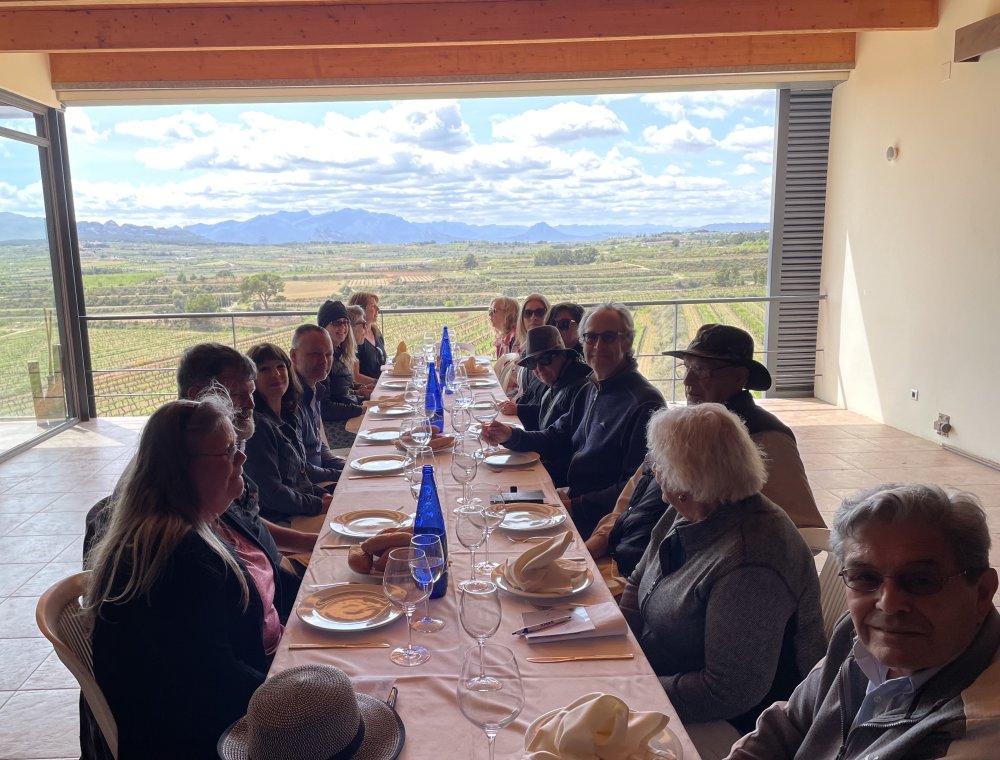 Iberian Luxury Wine Tours with a Wine Importer
In Lisbon, castles, palaces, and historical mansions coexist with modern museums and contemporary art galleries. The mixture of architectonic styles keeps the traveler in touch with its history and it makes an ideal visit to photographers. The Castle of Sao Jorge overlooks the city from above. In Lisbon, a simple stroll becomes a travel through its history.
Porto (O Porto) is the city of the bridges, hills, and the Douro river mouth. Its downtown is a Unesco World Heritage Site. The small streets in the city are very romantic and a wonderful place for a stroll and a wine (or maybe a white Port with tonic on the rocks!).
Bacalhau is Portugese for cod fish. When you go to Portugal, it is impossible not to have locals recommend their Bacalhau dishes, but the Portuguese cuisine goes far beyond that delicious fish. Portugal is the first producer of cork in the world, Spain is second. Have you ever wondered how cork trees are harvested?
We not only visit wineries… Because traveling with us is more than just enjoying great wines... There is plenty of time to visit some notorious tourist sites, stroll in the quiet streets of off-the-tourist-guides villages, go shopping downtown Lisboa, or enjoy a romantic dinner in ancient downtown of Mérida.
We stay at 4* hotels, some times at Paradores Nacionales. Paradores celebrated its 90th anniversary in 2019. Its origins date back to 1910, when the Spanish Government presided over by José Canalejas decided to commission the Marqués Benigno de la Vega-Inclán with the project of creating a hotel structure that would also help restore historical buildings throughout the country.
Contact us for more information.
Buen viaje, Boa Viagem!