< Back to Our Wineries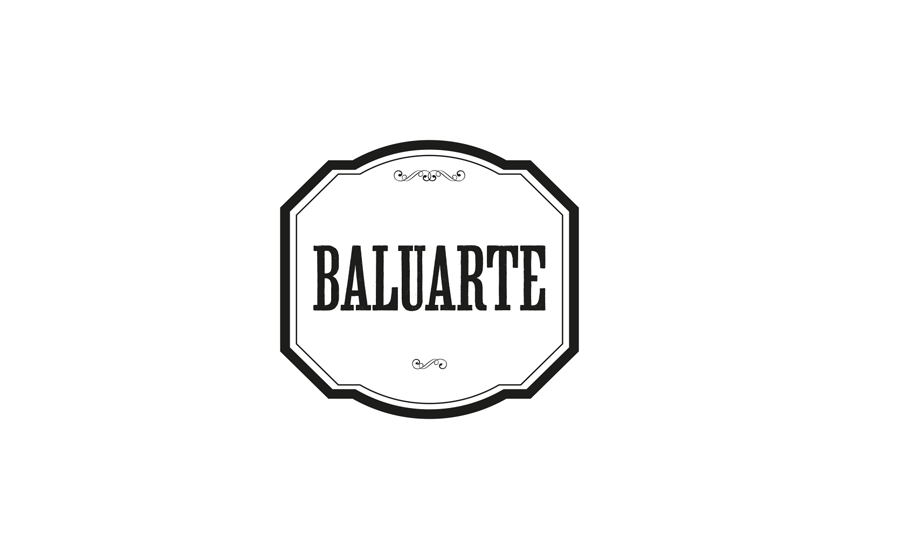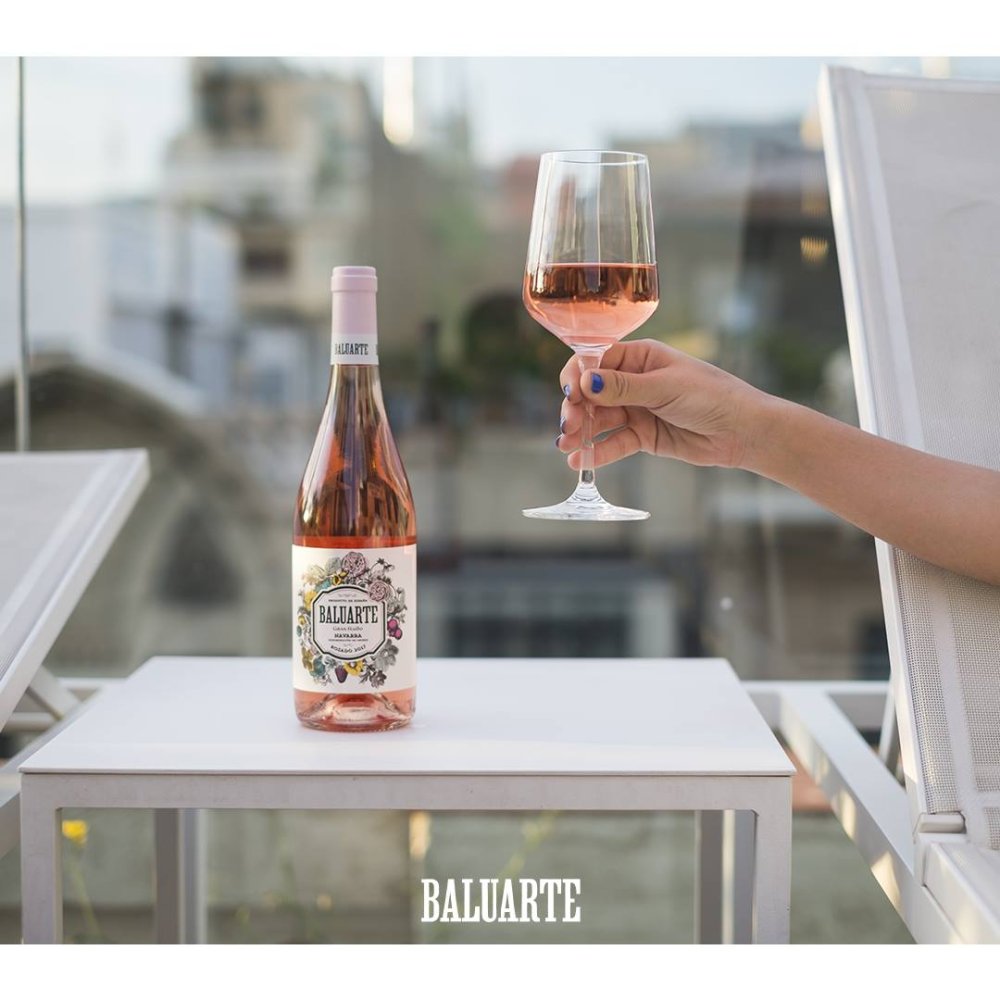 BALUARTE D.O. NAVARRA
The Beluarte line of wines is made by the Chivite family in Navarra. They have put their great expertise and imagination to create a terrific line of great value wines. The white is a dry Muscat that shows aromas of peach, citric fruits with an elegant floral undertone. Navarra Rosés have been some of the most popular in Spain for decades. The Garnacha in this region is just perfect to create wines like Baluarte Rosé, with strawberry and blood orange, with herbal notes.
For the red, Tempranillo is the choice, with a short period of time in American oak barrels (3-4 months), Baluarte Tinto shows aromas of black cherries, blueberries and dried flowers with some mineral notes.

12-Pack
BALUARTE BLANCO DRY MUSCAT
100% Dry Muscat
Baluarte Muscat Navarra is a fine wine with citrus aromas and an elegant floral background. Through this monovarietal wine of the Muscat grape, we travel through the freshness and nature of Navarra's landscape.

12-Pack
BALUARTE ROSADO
100% Garnacha
Baluarte Rosé Navarra gathers the tradition of the best rosés made in Navarra. The result is a wine to savor and enjoy– fresh, vital and elegant, with touches of eucalyptus and orange peel.

12-Pack
BALUARTE TEMPRANILLO
100% Tempranillo
Baluarte Roble Navarra is a wine in which the Tempranillo grape is the protagonist thanks to the uplifting freshness and the rich aromatic complexity that typify this varietal in Navarre. Intense and expressive, it embodies the characteristic flavor and freshness of Navarra.