< Back to Our Wineries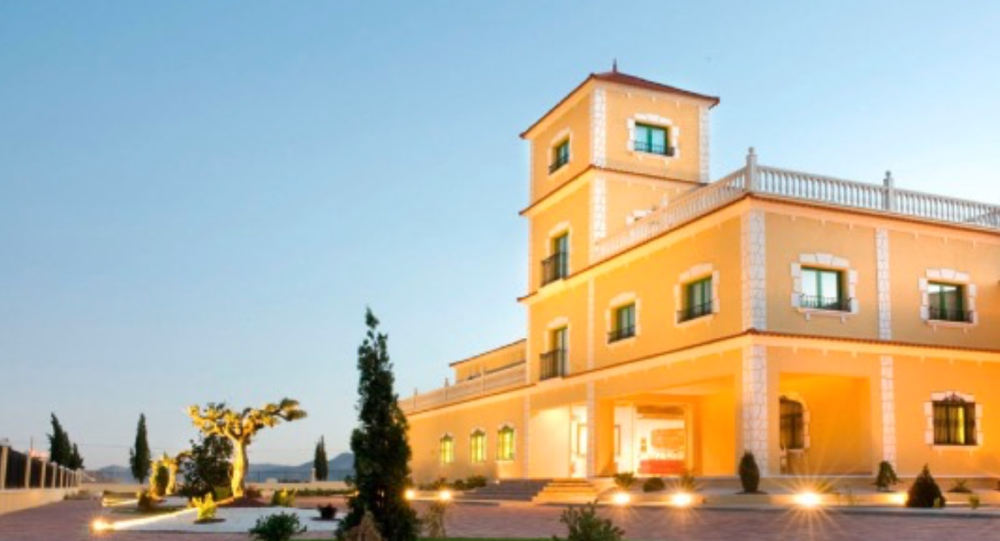 BARINAS BODEGAS D.O. JUMILLA
Many centuries ago, even before Roman domination, Jumilla was much like today, a land filled with vineyards and olive groves. Some believe that this land was the origin of a great grape variety that much later in history would travel throughout the globe: Monastrell. It was the French that first made use of its wines outside of Spain, and they called it after the city-port in Spain were it was coming from: Morvedre. Barinas is the name of a very small village in the region of Murcia, not far from Jumilla. The population is under 1,000 people.
Made by a 4th generation of winemakers of Jumilla, these wines aim to show the very best of the Jumilla region, representing the soils, vines, weather and also the cultural heritage of the region.
Stainless steel tanks are used for fermentation, with long macerations and temperature control. The oak treatment involves of French and American oak.
The artwork on these beautiful labels was made exclusively for these wines by acclaimed American Northwest artist RR Clark, FishBoy.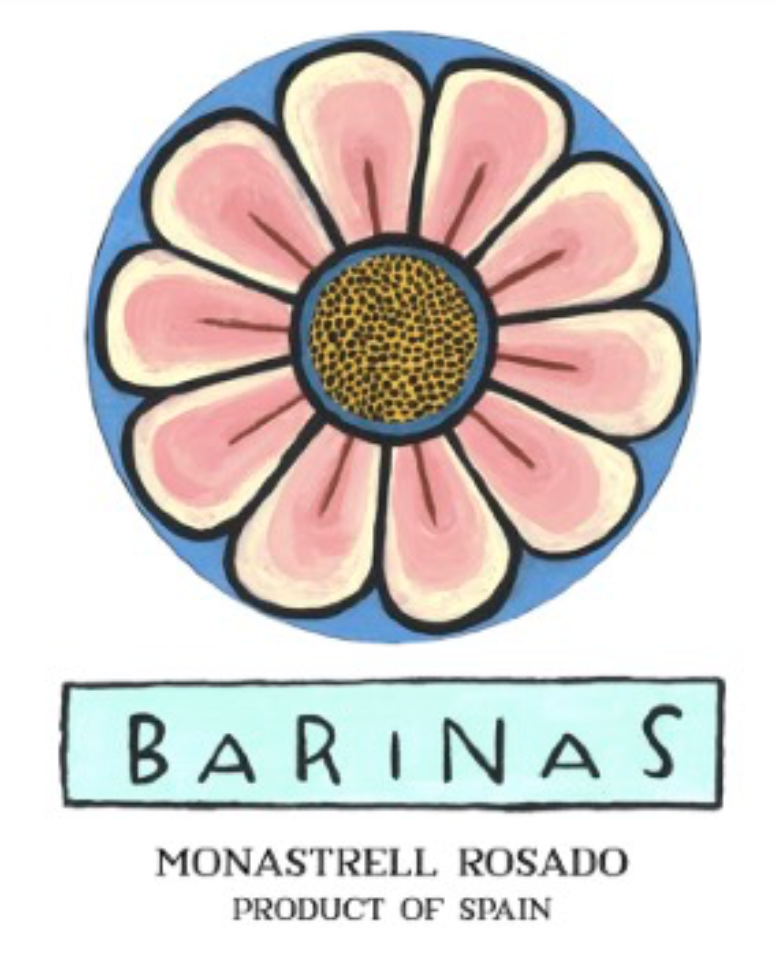 12 Pack
Monastrell Rosado
100% Monastrell
Barinas Roble is a delicious wine made with Monastrell grapes that come from 25 to 30 year old vines. With a beautiful light pink color, it exhibits a perfume of blueberries, strawberries, raspberries and perhaps some nice herbal hints in the background. Elegant, balanced and polished, it has a long pleasant finish and it shows all the 'backbone' of Monastrell grapes.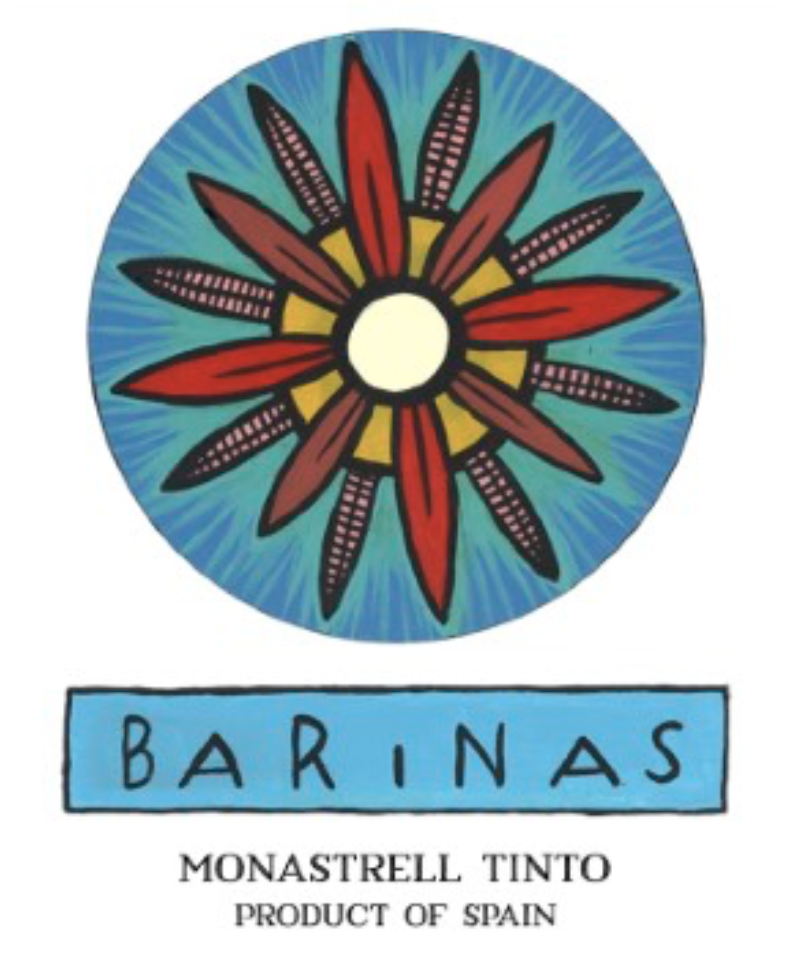 12 Pack
Monastrell Tinto
100% Monastrell
Barinas Tinto is a delicious wine made with Monastrell grapes that come from our over 25 year old vines. Deep red in color, it exhibits a complex and intense perfume of blackberries and blueberry pie, plum skin, lilacs and spices. Elegant, balanced but with a nice depth and packing a good punch... The finish is long and pleasant.