< Back to Our Wineries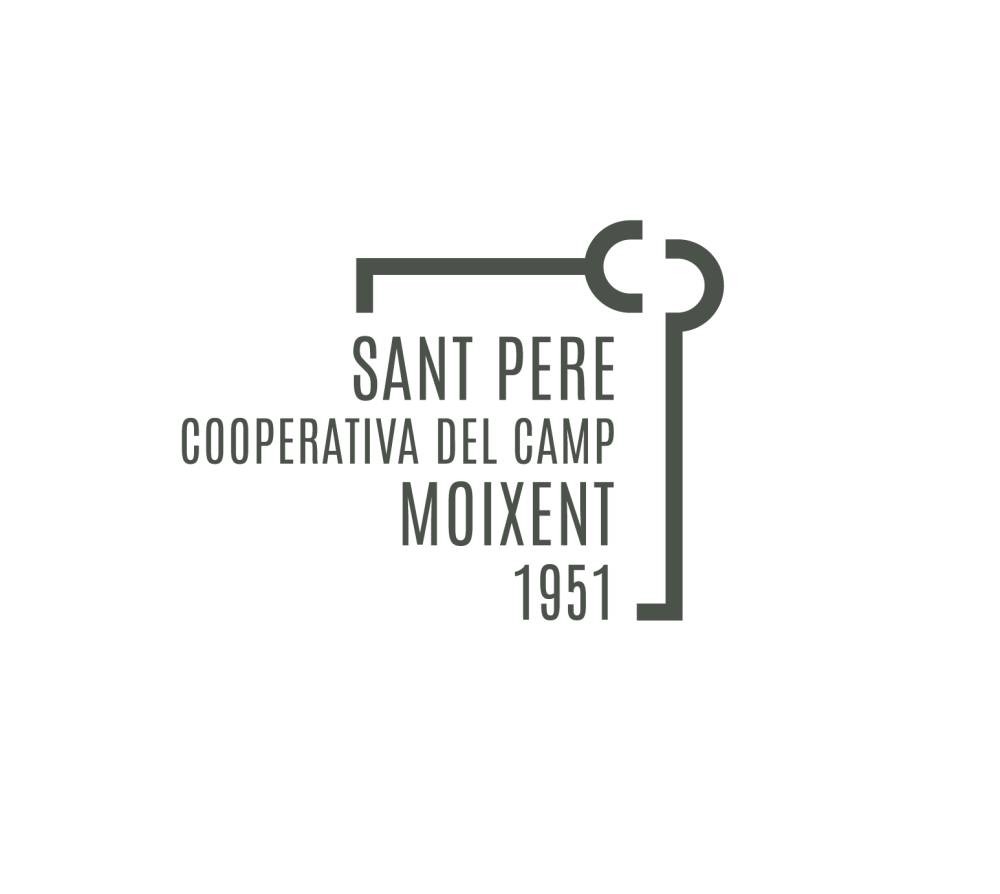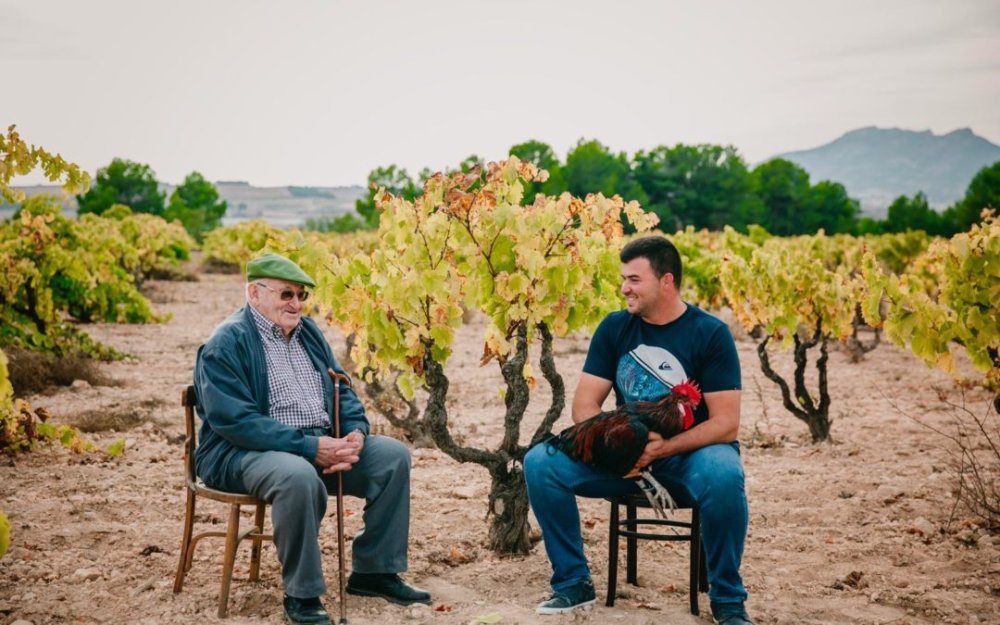 COOP MOIXENT VI DE POBLE, TERRES DELS ALFORINS, VALENCIA D.O.
Our cooperative is located in the region of La Costera and the municipality of Moixent, which are situated toward the interior portion of the province of Valencia, Spain. The company was founded in 1951 as the "Cooperativa del Campo San Pedro Apóstol". It was and still is a collective of top-level regional producers who collaborated with the purpose, spirit and vocation of forming an organization capable of bringing together a large number of family farmers to consolidate, serve and preserve their agricultural heritage, thereby ensuring the maximum opportunity in support of their interests. We have 90 concrete tanks that along with the high quality of our native variety grapes produce superb wines.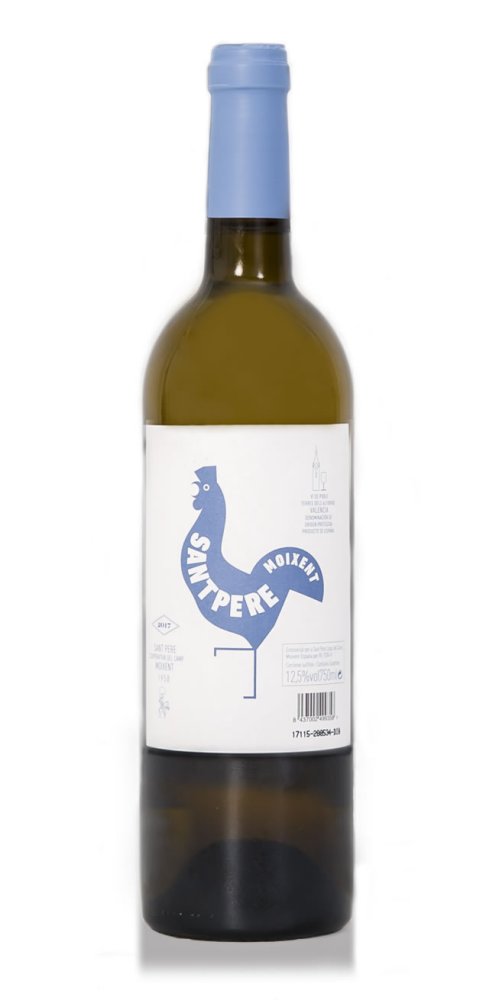 12-Pack
SANT PERE BLANC
80% MACABEO
20% MALVASIA
The Blanc has an intense and aromatic nose of white fruits like pears and honey crisp apples and hint s of flowers, almonds, lavender and minerals. Very well balanced with a long finish and a very pleasant aftertaste.