< Back to Our Wineries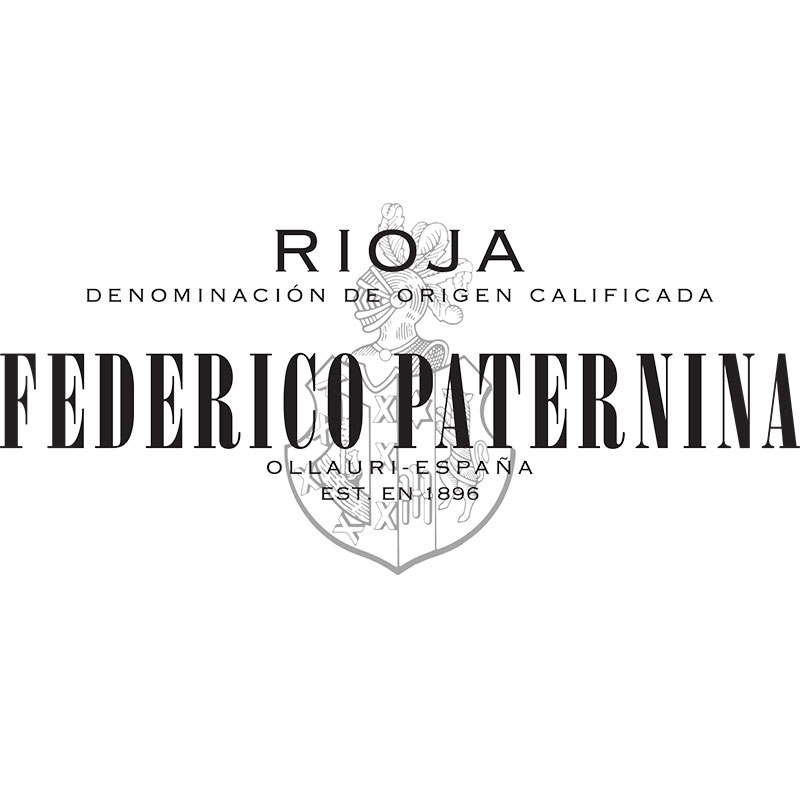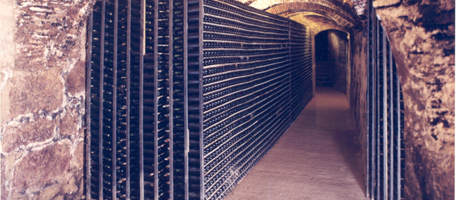 FEDERICO PATERNINA D.O.CA. RIOJA
Federico Paternina founded this iconic bodega in 1896 in Ollauri, Rioja Alta. The winery was first built on a site featuring cellars dug in the 16th century. In 1922, the 'new' winery was built in Haro. Federico Paternina's wines have been acclaimed in Spain (and outside the country) for over a century, becoming one of the most recognizable labels from Rioja and Spain. In 1956 the winery hosted one of its most famous fans: Ernest Hemingway. It is wildly know Hemingway's love for Spain, its culture, cuisine and wine, and Paternina was his favorite wine, as he stated many times. The range of wines start with the Crianza Banda Azul, a wine perfectly recognizable in every home in Spain.

12-Pack
FEDERICO PATERNINA BANDA AZUL CRIANZA
DOCa RIOJA
75% Tempranillo - 25% Garnacha
An absolute icon in Spain, Banda Azul Crianza was first called this way in 1909. It has notes of raspberry jam, raisins, spices, with some oak notes very well integrated. In the mouth, it develops in a silky, medium-body and round way that brings back the spicy and red fruit aromas. Notes of esparto grass and white flowers appear intermingled with leather and tobacco leaves.