< Back to Our Wineries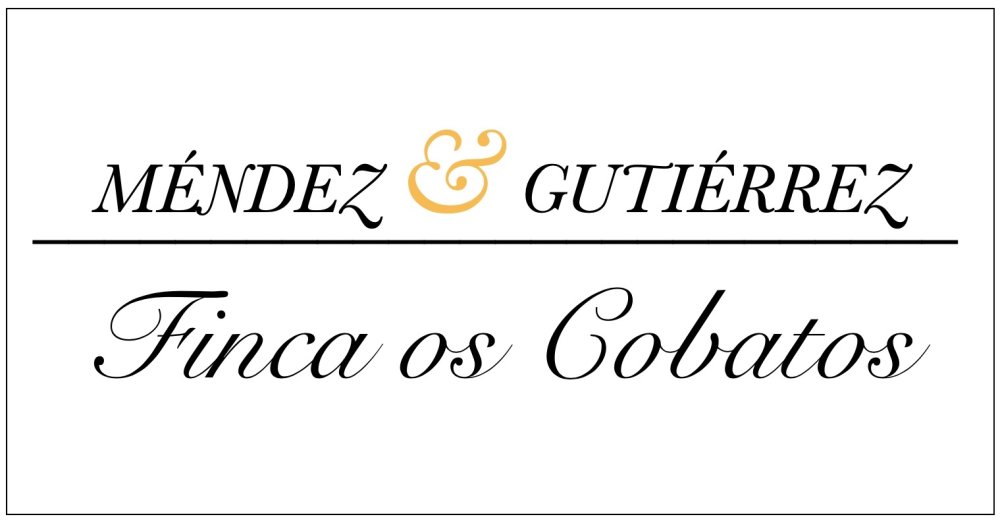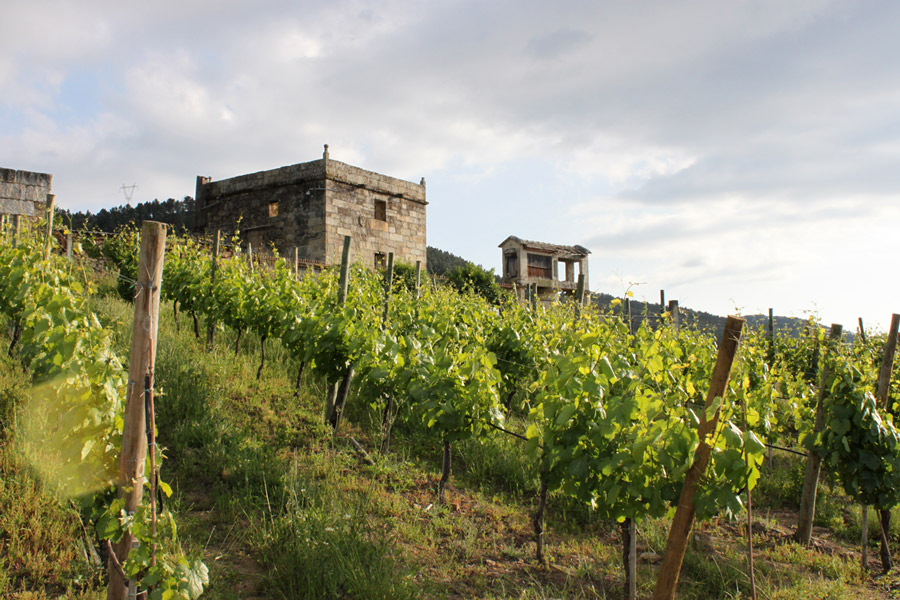 Finca Os Cobatos D.O. Monterrei
The Mendez family has been in the wine business for almost 80 years. They have always lived in this small corner of Spain. In Galicia, just north of Portugal, people have been making wine since Roman times. Today the most famous varieties in the region are Albariño and Godello for whites and Mencia for reds.
The soils in the estate are filled with slate stones which gives the wines a minerality and expressivity that other regions in Galicia don't have.
Godello is a very aromatic variety and very well respected wine critics all over the world have talked about its potential. In the last part of the XX Century, many wineries had closed and the entire DO was at risk of disappearing, but a group of youngsters, sons and grandsons of viticulturists, recuperate many old vines and starting applying new techniques in both vineyard and winery, looking for high quality wines. Finca os Cobatos, with Manuel Mendez at front, is an example of this determination, and their wines are not only superb, but also a phenomenal value.

12-Pack
Finca os Cobatos Godello
100% Godello
Made 100% with estate grow Godello grapes. It shows a terrific nose of passion fruit, apricot, minerals and fresh herbs. Very, very aromatic in the nose, in the mouth it is well structured, with balanced acidity, intense but refreshing with a very long finish of white fruit and minerals. Very good with all kinds of seafood.
Finca os Cobatos Godello is fermented with native yeasts and aged sur lie for 3 months. Inviting aromas of slate/mineral, baking spices, acacia, and melon lead to an intense, concentrated, nicely proportioned white with very good volume and length. Already complex, this impressive Godello is likely to add complexity with another 1-2 years of bottle age. It over-delivers in a big way.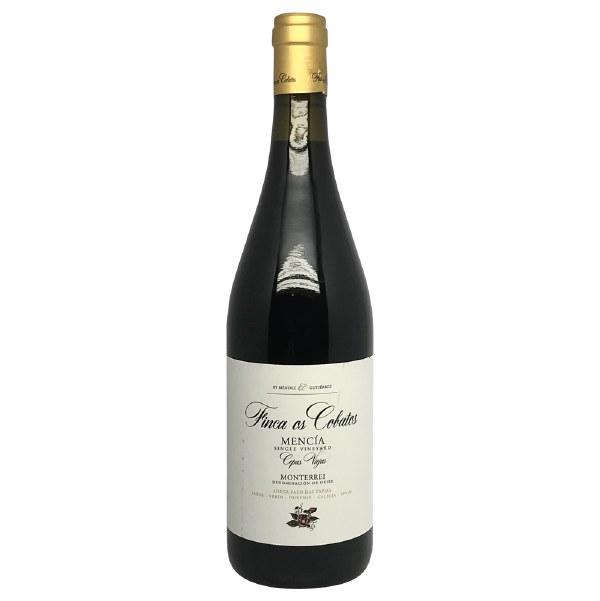 12-Pack
Finca os Cobatos Mencia
Finca os Cobatos Mencia has a nose of cherry pie and raspberries with a background of spices and cracked stone. The minerals in the area influence the wine (both red and white) giving it a distinctive minerality and terroir. In the mouth it shows a well builded wine with no hard edges, balanced, reminiscent of the fruit. The final is pleasant and surprisingly long.
Aged for 3 months in French oak. Deeply colored with an expressive nose of spice box and black raspberry, on the palate it is smooth-textured, forward, and well-balanced. It is an excellent value for drinking over the next 4 years as well as a good introduction to the Mencia grape.