< Back to Our Wineries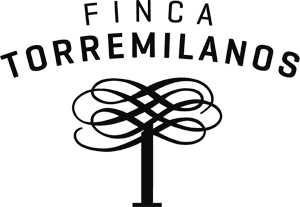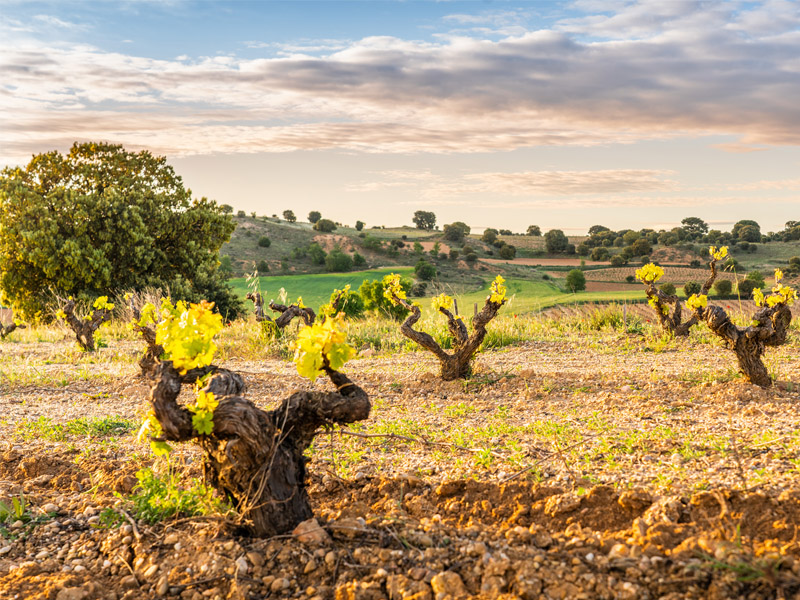 FINCA TORREMILANOS D.O. RIBERA DEL DUERO
Finca Torremilanos is the second oldest winery in Ribera del Duero. Created in 1903 by Don Calixto Seijas Zorrilla, although many of the vines in the estate were planted much earlier. The winery stands just 900 meters from the Duero river. The soils of this terrific estate are alluvial from the old river bed, filled with river rocks, sand, silt and quartzite. The youngest Tinta del Pais (Tempranillo) vines are 35 years old, the oldest are around 90 years old. But the most impressive vines the estate has are of Viura (Macabeo) with around 180 years of age, yes! they were planted in the 1830's. The other white in the estate is Blanca del Pais (Tempranillo Blanco) which is around 80 years old. There is also some Garnacha, between 60 and 90 years old, and some Pinot Noir of 25 years old. Too bad they had to pull some Garnacha that was already around 130 years old back in the 1980's.
The winery also has an old tradition of barrel making, using mostly French and some American oak to build the barrels and foudres they use to age their wines. Concrete tanks are also used to craft some of these terrific wines. It is also the only winery in all of the Castilla Leon region allowed to make sparkling wine under the CAVA D.O.
ONLY CERTIFIED ORGANIC & BIODYNAMIC WINERY IN RIBERA DEL DUERO D.O.