< Back to Our Wineries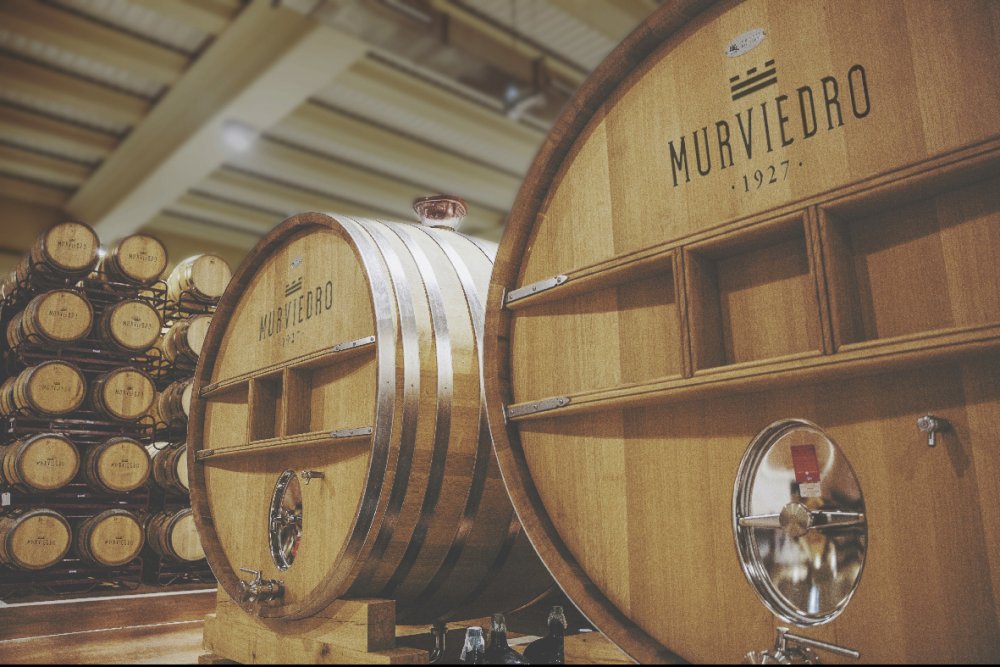 FINCA VENTURA VARIOUS D.O.
We have selected a group of outstanding winemakers from different regions in Spain and Portugal to create true Vinos de Autor, our Signature Wines. Starting in the region of Valencia, these two single vineyard, single varietals, show an outstanding varietal profile and represent a fantastic quintessence of Mediterranean wines with some Continental influence.

Finca Ventura Bobal
DO Valencia
100% Bobal
The Bobal of the series is a mouthful of ripe dark fruit, black plum, blackberries, with plenty of spice notes, cassis, and a chocolate with cherries long finish.