< Back to Our Wineries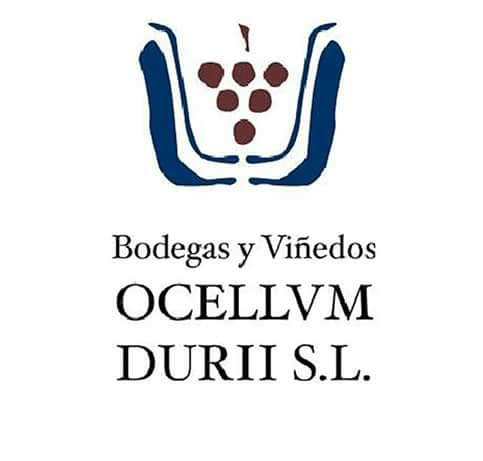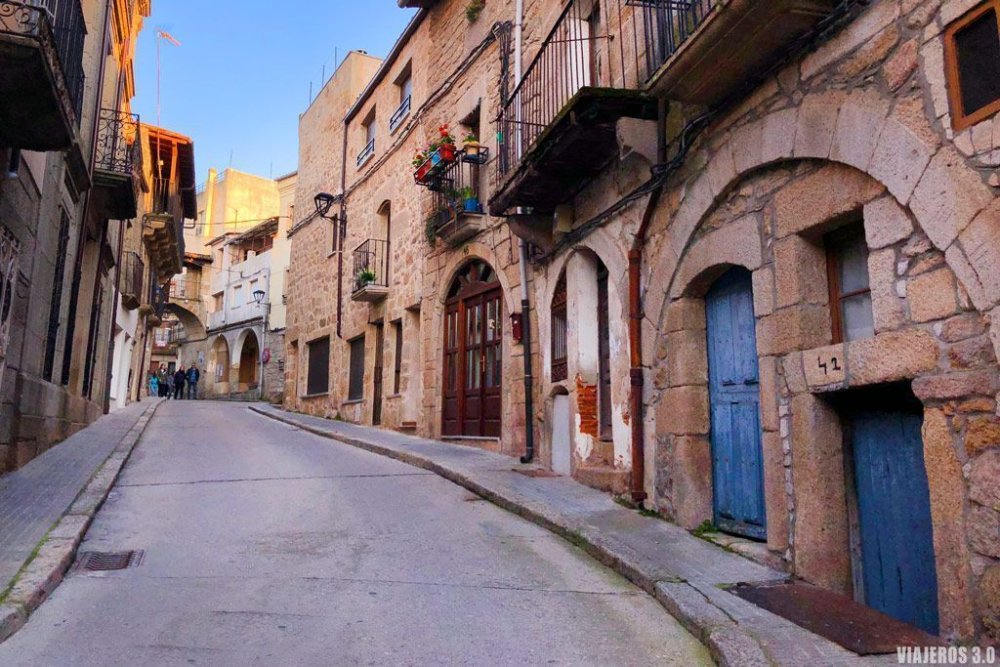 OCELLUM DURII D.O. ARRIBES DE DUERO
In this ancient land, where Portugal and Spain meet, wine has been made for millennia. Benigno makes exceptional wines using exclusive native grape varieties, organic farming, native yeasts for the fermentation and no addition of sulfites. A true marvel of the natural wine world.
The grapes used here are the well known Tempranillo and Mencia, and the more rare Juan Garcia, Bruñal and Rufete.
The wine is made in a man carved cave built in the mid 1700's, where liquen grow naturally and the perfect conditions allow for wine making.
The age of the vines vary but go from 30 years old to close to 100.

6 Pack
LIMITE NATURAL
A blend of 50% Juan Garcia, 25% Tempranillo, 10% Bruñal, 10% Rufete and 5% Mencia
No Sulfites added in this wine. Naturally made in the old winery cave. Native yeasts. Very old vines, between 40 and 100 years old. A very complex wine with notes of blueberries, figs, cherries, minerals, dried flowers and thyme.