< Back to Our Wineries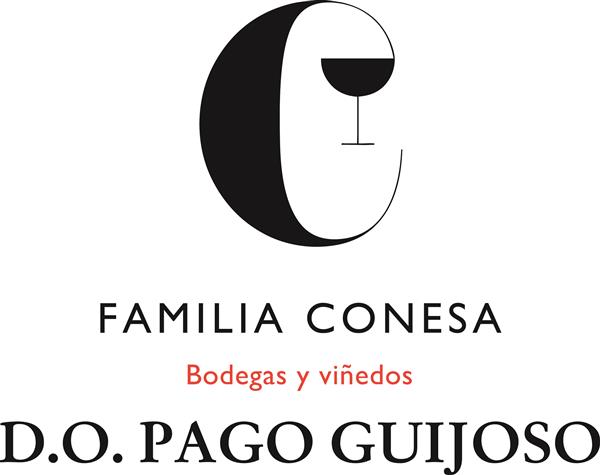 PAGO GUIJOSO PAGO GUIJOSO
El Bonillo is our ground zero, a special little corner of Albacete, in which our estate is located, in the heart of Campo de Montiel. Our winery is the fulfillment of a dream and the result of the work of an entire family. Welcome to our home and to our land, and to what our family has achieved over the years. Our passion and the purity of our old vines vines have successfully come together in our wines: 'La Sabina' • 'El Beso' • 'La Doncella' y our cheeses.
The countryside, farming and viticulture are our 21st century way of life, as it was for our ancestors years ago. And the fusion of time-honored tradition with present-day methods shows through in our wines, which are unique and pure and find their inspiration in the past while eagerly looking to the future.
The estate is full of Sabina trees (Spanish Juniper), a millenary Mediterranean - Continental juniper that grows incredibly slowly. Some of the Sabinas in the estate are over 2,000 years old. It is a highly protected tree by the European Union and Spain and the old folks say that its wood is so dense, not even termites or woodworms can affect it. The winery still uses really old shelves made of Sabina wood to age their Manchego cheese.
All the wine and cheese in the estate is made organically. The wines are also vegan.
WHAT IS A PAGO?
A Pago is a wine with an exclusive seal given to a vineyard with exceptional land. A wine with the Pago Designation of Origin is a unique appellation that is only awarded to wines coming from very carefully-defined land. Pagos are regulated by law:
"A Pago is a spot or a rural location with edaphic (soil-type) characteristics and a climate that distinguish it from its surroundings, and it is known by a name that is linked traditionally and by reputation with the growing of vineyards, from which wines with special character and qualities are produced".
In Spain, there are only 18 Pagos.
247 acres. 3,600 feet above sea-level. A clay-loamy soil with an abundance of pebbles -the perfect terroir for Pago Guijoso. Nature is all around. The climate is extreme with wide swings of temperature between day and night, as well as between the different seasons of the year.