< Back to Our Wineries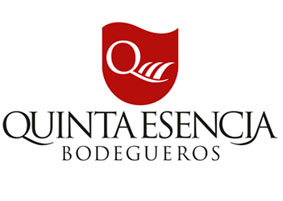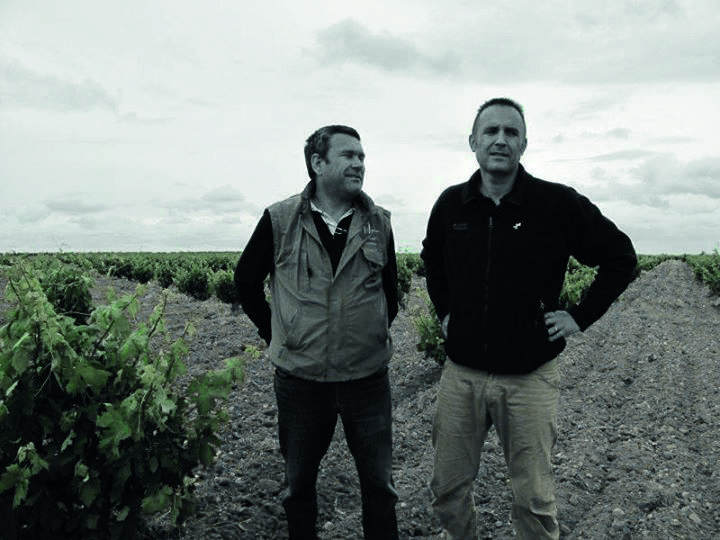 QUINTA ESENCIA D.O. TORO
All organic, native yeasts, semi-biodynamic philosophy, old vines, single vineyard… These are some of the characteristics that define QUINTAESENCIA.
Ramiro Carvajo is a very famous and respected winemaker in Spain that has worked for some of the most famous wineries in Ribera del Duero and Toro. With his friend and vineyard owner Florentino Ferrin, they started this dream they call QUINTAESENCIA, with the idea of making the best wines possible, no conditions, no bosses, no chains, no money… But full of energy and passion.
The wines are undoubtedly some of the best wines in all the old region of Toro.
Simplicity can be admirable when great vines, soils, climate and passion align. Florencio and Ramiro know it and their vines must know it too, because they make incredible wines year after year. And at Casa Ventura, we are the lucky ones to introduce these gems to you!

6-Pack
SILBON TINTO
100% TINTA DE TORO (TEMPRANILLO)
From a 45 year old vineyard, Silbon is the naughty brother of the 3 wines. Silbon is the name of a kind of duck that is common in this area. Lively, intense, and full bodied, this is a very flavorful wine that brings lots of aromas of dark fruit and spices. Organic farming.

6-Pack
SILBON BLANCO
100% VERDEJO
From a 26 year old vineyard, Silbon Verdejo is a great example of what the Verdejo grape is capable of in Rueda. It has an aromatic nose of white fruits, like pear and green apple and it is very floral, with some herb notes, spices and a long aftertaste. It stays over lees for 3 months before bottling. Organic farming.

6-Pack
SOFROS
100% TINTA DE TORO (TEMPRANILLO)
SOFROS is the iconic wine of the winery, the first one they ever made form an 90+ year old vineyard. Only 10,000 bottles are made every year, weather permitted. All cultivated in the old bush style vines, with no irrigation. Full bodied, toasty, warm, spicy, intensely aromatic and elegant. Organic farming.