< Back to Our Wineries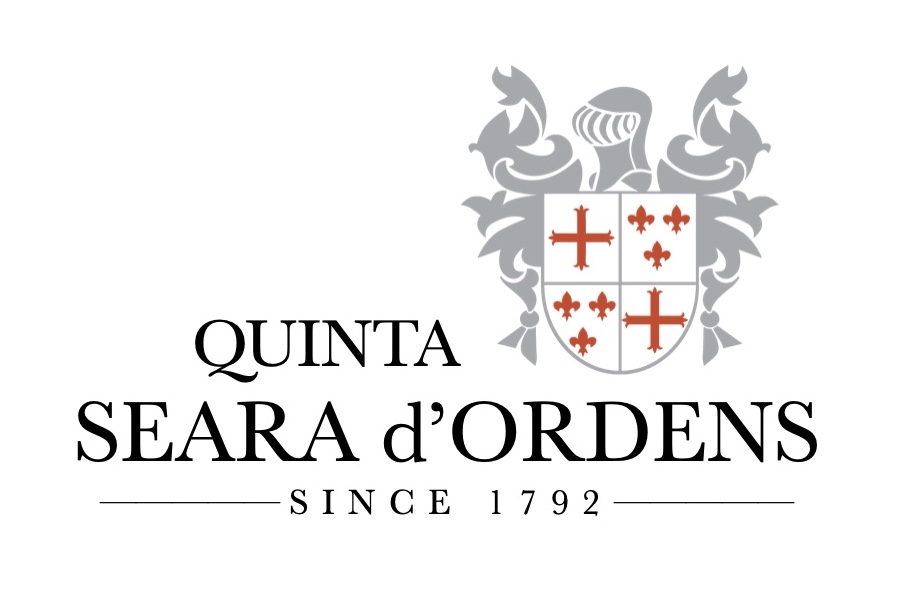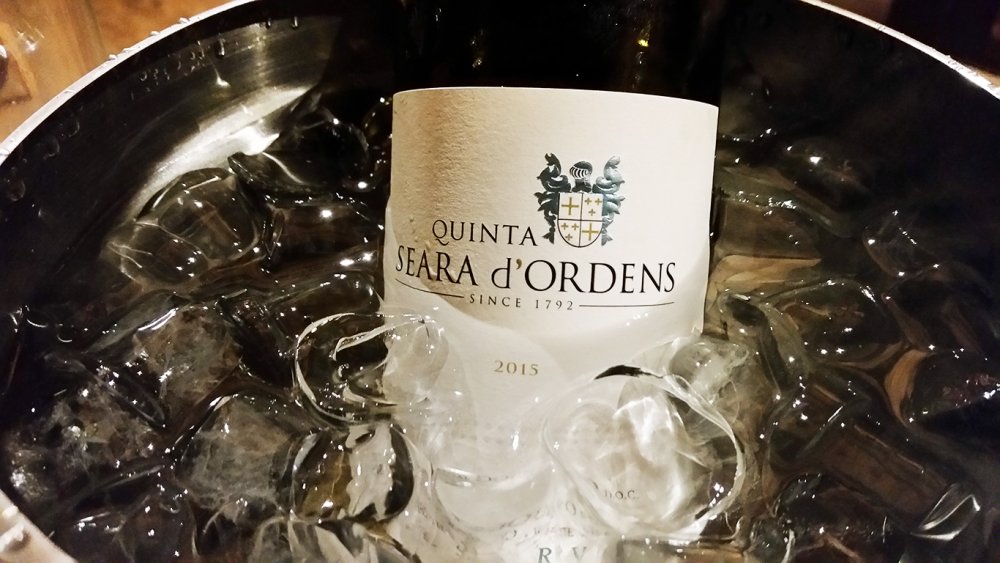 QUINTA SEARA d'ORDENS D.O.C. DOURO - PORTO
Quinta Seara D'Ordens has been in the hands of the Moreira family since the late 1700's, where they produce Douro and Port wines. Under the name of their estate, Quinta Seara D'Ordens, they bottle a set of white and red wines that are the very best of their phenomenal estate and also all their Ports, which include whites and reds, LBV, Vintage, Reserve, etc.
Quinta Seara D'Ordens is located near Regua, on the west side of the Cima Corgo subregion, east side of the Douro wine appellation and very close to the river itself. Here, the slate soils and the Douro river influence provide the wine with a personality and characteristics that can't be found anywhere else in the world. They still use slate stone to make the poles for the vine trellis, which is quite impressive since they have thousands of them!
Today Quinta Seara D'Ordens is one of the most acclaimed producer of wines and Ports of the Douro region.