< Back to Our Wineries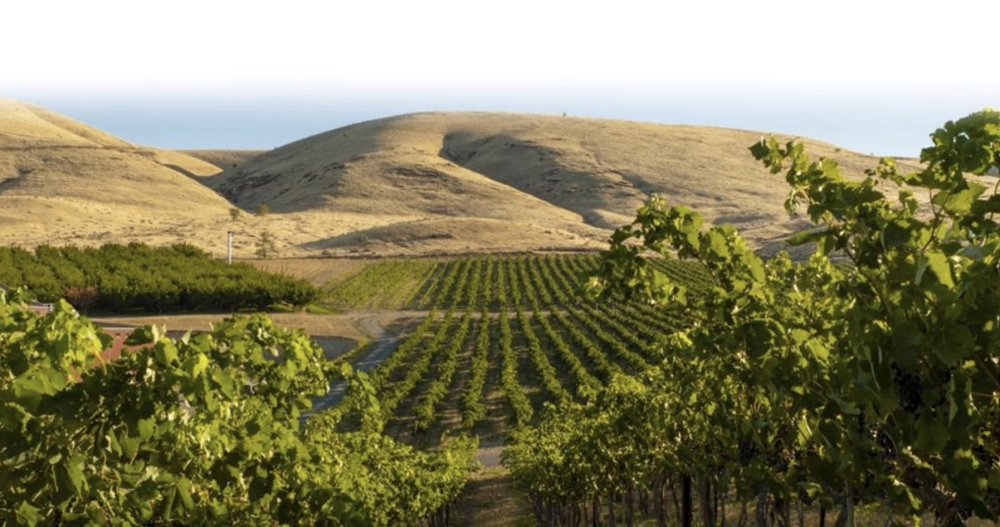 SLANTED RIDGE RED MOUNTAIN, WASHINGTON
The beauty of the mountains inspires artists and winemakers alike. Vintners are drawn to the gentle slopes of Red Mountain, where warm, dry winds and rich soils create the foundation for a masterpiece. The impeccable fruit, coupled with meticulous care and expertise, reveals the true splendor of these hills.
It's clear that Mother Nature loves a good red wine, for she bestowed upon the Red Mountain AVA a confluence of idyllic conditions of which winemakers typically only dream. The region was formed over 10,000 years ago, the result of receding glacial floods and severe weather that deposited a combination of nutrient-rich soil and layers of sand and silt — perfect for growing grapes. Situated in the far corner of Washington's Yakima Valley, Red Mountain has already made a name for itself by consistently producing award-winning, 95 to 100-point vintages.

SLANTED RIDGE CABERNET SAUVIGNON
TASTING NOTES
Blackberries, cherry cola, hints of mocha and dried herb. Full bodied with generous density on the fore palate, leading to a pleasing mid palate. Long finish dominated by black cherry and vanilla.
TECHNICAL SPECS
Composition: 95% Cabernet Sauvignon, 3% Malbec, 2% Petit Verdot
Appellation: Red Mountain AVA
Aging: Barrel Aged for 30 months in 20% New American Oak and 10% New French Oak
Alcohol: 14.5 %
Total Acidity: 6.2 G/L pH: 3.64